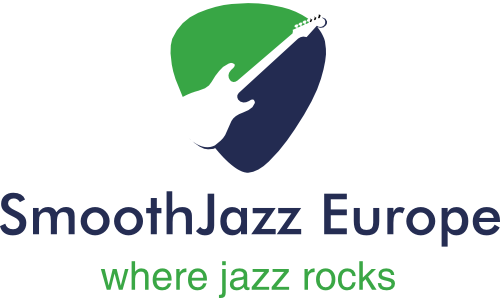 pictures ©Marijn Eland
Susan Jane, November 4th, 2012
Dutch singer-songwriter Susan Jane held her CD releaseparty for "Clarity Of Mind" in a small nice club in Amsterdam. SmoothJazz Europe visited this releaseparty, made some videofootage and above all...we had a good time!
A couple of months later, we had the opportunity to interview Susan (using Skype) and we spoke about her cd, her inspiration, the way she writes songs etc.
Listen to the interview...It's in Dutch!
Interview with Susan Jane (in Dutch)

Videoclip