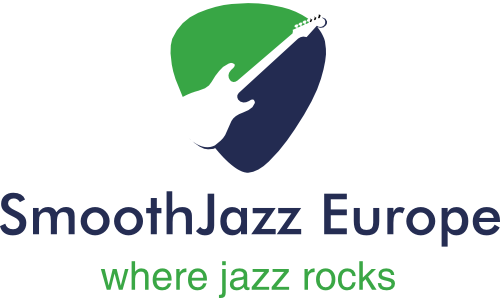 pictures ©Walter Goyen - www.h4p.com
Jeff Lorber Fusion, December 8th, 2011
Jeff Lorber returned to Europe with the Jeff Lorber Fusion for his Winter Tour 2011. Together with Eric Marienthal on sax, Jimmy Haslip on bass and Gary Novak on drums, his performance was outstanding! The success of Jeff Lorber Fusion in Europe is enormous as can be derived of the fact that their newest cd "Galaxy" first was released in Europe, before the USA!
During this concert everybody, including Jeff, was surprised by the new drumstyle of Gary: he broke a floortom and a cymbal!
The atmosphere was super!